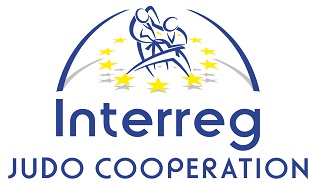 You need to login to activate your account.
The website of Interreg Judo Cooperation is a part of the Sport50-Network. This means that you can easily browse all the websites within the network without having to register and login every time.
Interreg Judo Training Saarbrücken - 09-11.08.2019 Wochenendlehrgang
Anbei alle Bilder vom Interreg Judo Training von Saarbrücken!